*This post may contain affiliate links. As an Amazon Associate we earn from qualifying purchases.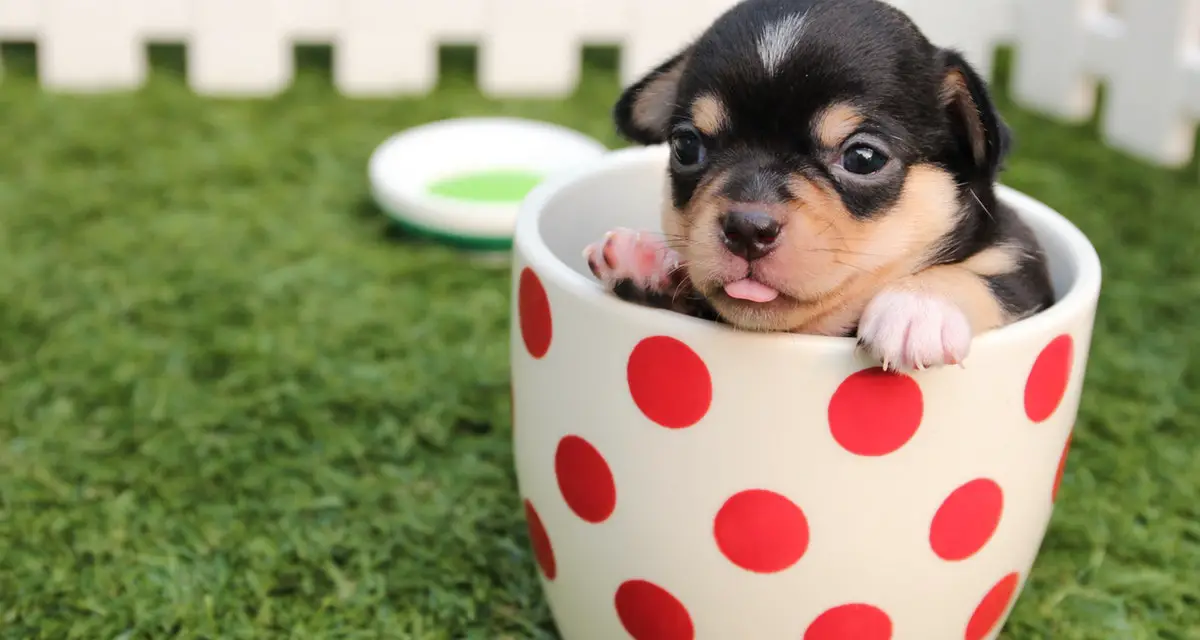 Finding the perfect puppy for your family or your lifestyle can be a long and arduous process. Planning to add a puppy to your household is an exciting adventure, but the process is often more work than many excited soon-to-be puppy owners initially think. There are plenty of factors to think about when searching for the perfect puppy, and sometimes it takes a lot of extra research and looking for the right information online.
PuppyFind is a website for breeders, sellers, and interested puppy owners. We will tell you everything you need to know about the online directory, what other users have to say about the site, and how it compares to similar online services. Will PuppyFind help you find your next puppy? Let's find out.
What Is PuppyFind?
PuppyFind is a website devoted to connecting interested puppy owners with breeders or sellers. While some people describe it as a "Craigslist" for puppies, it may also be best described as an online marketplace for puppies.
The site is not designed to match interested owners with sellers, but simply provide a place for people to post and connect with the hopes of finding the perfect home for thousands of puppies.
According to the Better Business Bureau (BBB), the company is also known as Puppies.com, LLC and Vianet Internet Services. The Scottsdale, Arizona-based online company was established in 2002.
Currently, there are over 50,000 puppies for sale and 100,000 active dog breeders that use the site to find a home for the puppies. The site is available for use seven days a week and 24 hours a day, so you can search for a puppy when it's most convenient for you.
How To Navigate The PuppyFind Site
Using the website is relatively straightforward, and it's easy to browse the thousands of listings. If you are indecisive about what kind of puppy you want, you can browse the directory of dog breeds, breeders, puppies for adoption or for sale. You can use the PuppySearch feature that allows you to conduct a more refined search by breed, state, and lifestyle.
Navigational Steps For Interested Buyers
If you are looking to buy or adopt a puppy, you can go to the website and click on the "Find a Puppy" from the menu bar. You can search by keyword, use the refined search, or simply browse the directory. Browsing the site and contacting sellers is free. You cannot connect with a seller unless the seller is a paid subscriber to the site.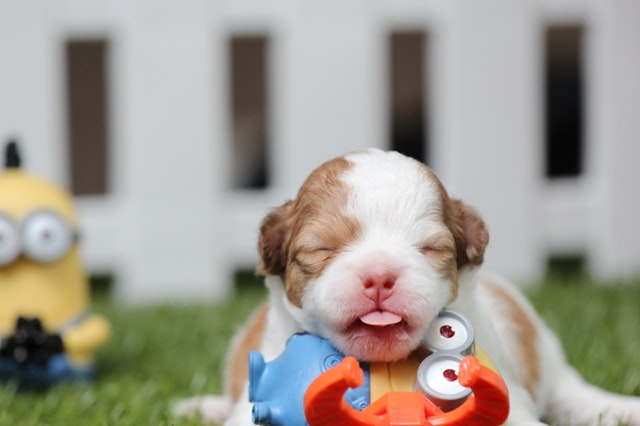 Similar to other online directories, you will have the option to click on puppy profiles, view photos, and additional relevant information. If you want to learn more about the puppy, ask the seller a question, or purchase the dog, you can click the "Contact."
Navigational Steps For Sellers
If you are interested in selling a puppy, you go to the site, click on "List a Puppy" and create a free account. Like other online marketplaces, you will be prompted to enter information about the puppy and high-quality photos.
While it's free to create an account, fees for becoming a subscribing seller start at $19.99 a month. The more information you post on your account, the more likely that you will find a home for your puppies.
Unique Features of PuppyFind
Although there are thousands of listings and breeds on the site, you can get some general information on a common breed, such as a Siberian Husky or King Charles Spaniel.
You can learn about the country of origin, size of the dog, its coat, character, and temperament. There are also some general care and training tips for the breed and the level of activity you can expect. All of these factors are important to consider when deciding if a particular breed is ideal for your lifestyle or household.
Having all of this information on the site will save you a lot of time browsing the Internet looking for helpful information about a specific breed. When you browse individual profiles, you will see if the puppy is "true" to their breed based on what information the seller shares.
Not only can you search by breed in the "PuppyFind" section, but it also allows you to search by size (small, medium, large, and x-large). You can browse by state (there are also worldwide sellers), and you can search by upkeeps (easy or average) and the primary purpose of the puppy (such as family pet, hunting companion, or herding dog).
In each puppy profile, not only are you privy to information about the puppy but also about the seller. Many sellers are rated with a five-star rating system, and you have the opportunity to read reviews by other people who bought a puppy from a seller.
You have to register on the site before you can read any reviews about the seller, which may be a downside for many browsers. A majority of sellers have been active members on the pet service site for more than a year.
Pricing
As we mentioned earlier, it costs nothing to browse the site but if you are planning on using the site to sell a puppy, it's advantageous to sign up as a subscribed seller; the monthly fee starts at $19.99.
There is no fixed price when it comes to the cost of a puppy. You may find a puppy for under $100 or well over $1,000. It's difficult to know how the seller comes up with a price, but they most likely factor in whether or not the puppy is a pure breed and if the parents are registered dogs.
If you are wondering if the price is fair, you may need to do a little extra research and some price comparisons online.
There are buying tips to consider and recommended questions to ask the seller if you are interested in purchasing a puppy. Some of the questions include:
Can I meet the puppy's mother and father?

May I see/visit where the puppies are raised?

Are the puppies immunized?

Do you have records from the vet?
Public Perception of PuppyFind (What Others Have To Say)
The concept behind PuppyFind is a good one, and it's most likely well-intentioned. It provides a one-stop-shop for people who are interested in buying a puppy and an accessible site for sellers and breeders to use.
What do others think of the site? It has a lot of mixed reviews. While many users compliment the convenience of the site, the variety of postings and the snippets of valuable information, the site itself is somewhat of a "free for all."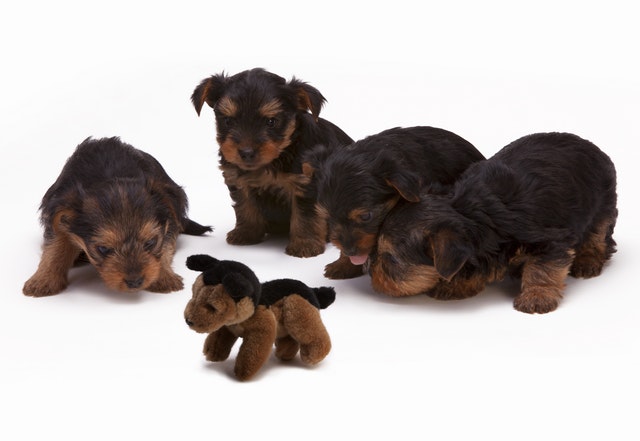 Since anyone can sign up for an account and subscribe to be a seller, there's no background check to see if a seller is legit. Due to the relaxed nature of the site, there could be a lot of puppies coming from puppy mills and less than ideal conditions.
Some interested sellers were victims of scammers, paid for a puppy and never got the dog and others ended up with a puppy with health problems that were not disclosed in the profile.
Other buyers are suspicious that the user ratings and reviews may be edited or taken down if it doesn't reflect the seller positively. A few buyers wrote reviews about their bad experiences and then noticed that it was no longer available for viewing on the seller's profile.
According to a news report from 2016, the puppy finder site was facing a lawsuit from a group of consumers for being deceptive and fraudulent after many "unsuspecting consumers" bought sick puppies that needed expensive medical care.
While some reviewers had bad experiences with the site, others were able to find the ideal puppy for their lifestyle, at a reasonable price, and by a reputable seller.
How PuppyFind Compares To Other Pet Service Sites
PuppyFind is more or less the equivalent of purchasing a puppy from a Craigslist ad or some other unregulated site. While there are numerous "helpful" tips and some reminders to be aware of scammers, it's difficult to differentiate whether or not a seller is legit (and the Arizona-based site doesn't do anything to help you make that decision).
The Puppy Project is a similar type of site, but unlike PuppyFind, The Puppy Project actually has a screening process and inspects the seller's facilities to ensure that it's not a puppy mill or a pet store.
Petfinder is another similar site that allow you to browse puppies that are available for adoption.
The main difference between PuppyFind and Petfinder is that the animals on Petfinder are available for adoption from local shelters, rescue organizations, and humane societies; it's easier to find out more information about these places rather than an individual seller.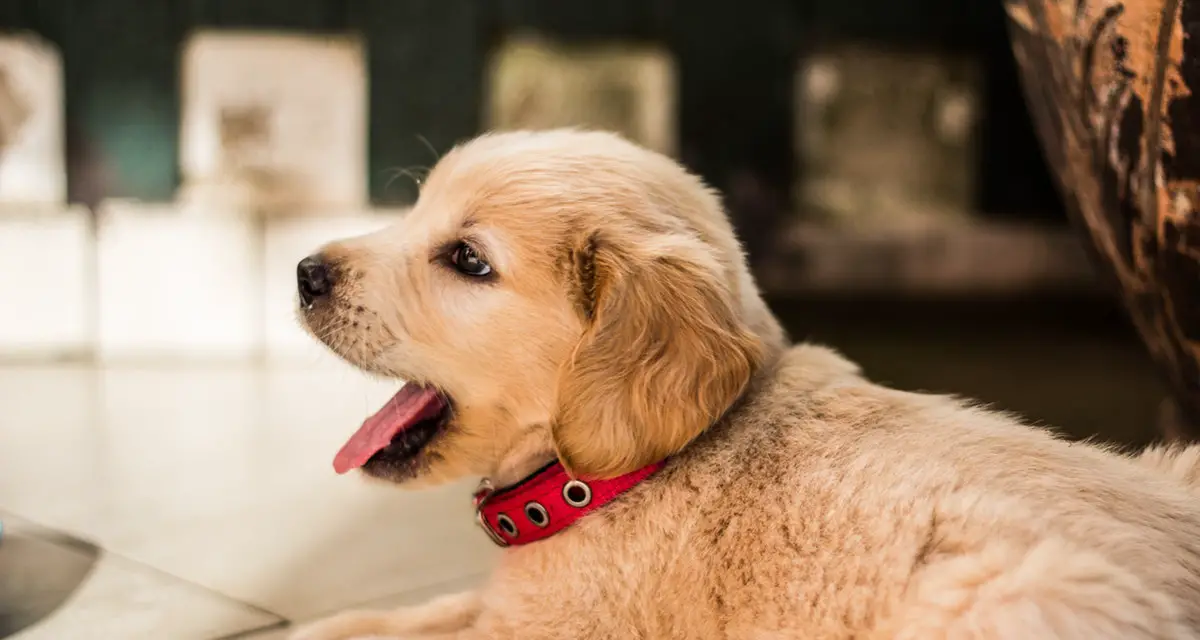 Even though the BBB gives the Arizona-based company an "A-" we wouldn't give a grade that high. While the concept of the site is creative and is a great way to connect interested buyers with sellers, the lack of regulation is worrisome.
As far as we can tell, the company doesn't do any background checks to see if the sellers (or buyers) are legit and provide safe and healthy conditions for puppies. While you can face these same risks when adopting or buying a puppy from a third party, it can be more of a challenge when making a purchase online (especially if it's international).
The site is a good online resource, but you are better off gathering some information and then doing some extensive research rather than relying solely on the website and the information that's available.
For instance, if you find a puppy that you're interested in, check to see if the seller has a website or other information that you can cross-reference online. If you get a bad feeling about any of the information about the seller (or the communication between you and the seller), you may want to listen to your gut and look for a puppy elsewhere.
While there are undoubtedly well-intentioned sellers on the site who provide excellent care for their puppies and don't own a puppy mill, there are probably dozens of sellers who use the site to scam interested puppy owners.
The biggest issue with the site is that it's difficult to know whether or not a seller is honest and without doing a little of your own research, there's a good chance you could be out hundreds of dollars and no puppy.
Even though the site provides its users with tips on how to avoid getting scammed, it's not a guarantee that you won't fall victim to a fraudulent seller. If you want to ask a question, get help, or resolve an issue with the Arizona-based company you have to fill out their basic contact form and wait up to two business days for a response.
More interested buyers would feel a little more confident using the pet service site if there was proof of regulation and if there was more of an interest in providing quick and superior customer service; currently, the site doesn't offer either.
We think that the site has a lot to offer, but like many online marketplaces, you must proceed with caution and be wary of making any transactions with a seller that you've never met face to face. You might be better off adopting a puppy from a local animal shelter rather than buying one off of the Internet.